Bondage and Extreme Sex Toys
Buyers' Guides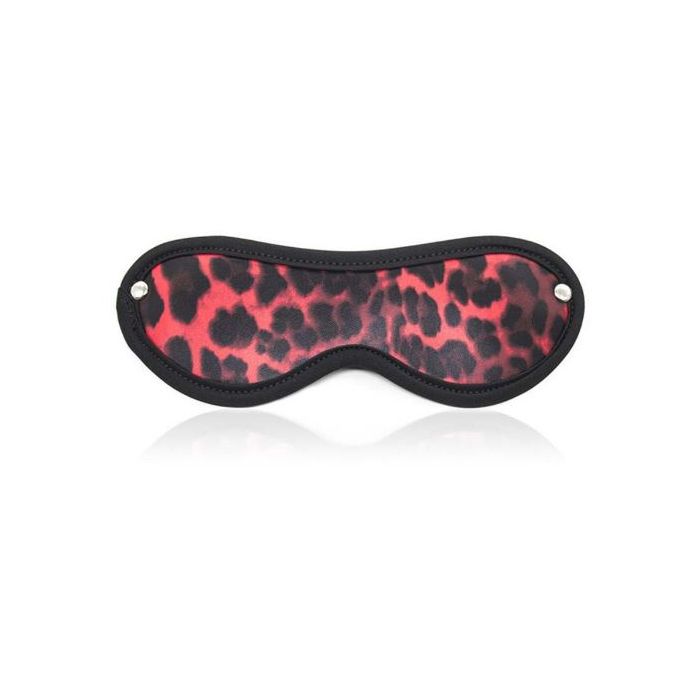 Curious to start exploring the world of bondage, or just looking to bring some more excitement to the bedroom? Then blindfolds and masks are a great starting place. Using the act of sensory deprivation by covering the eyes, blindfolds are perfect for exploring new ways to communicate through your other senses, during moments of passion. Often associated with bondage items, blindfolds tend to be a lot less intimidating than others you might find and are generally more comfortable due to being made from softer materials. With that in mind, anything can be used as a blindfold as long as it covers your eyes & blocks your vision.
Why a blindfold?
Our bodies are amazing things, when we lose a sense it tends to be compensated in our other senses, heightening them to toe-curling levels. This means that during play, your taste, touch, smell, and hearing are all heightened, and open this to other avenues of play.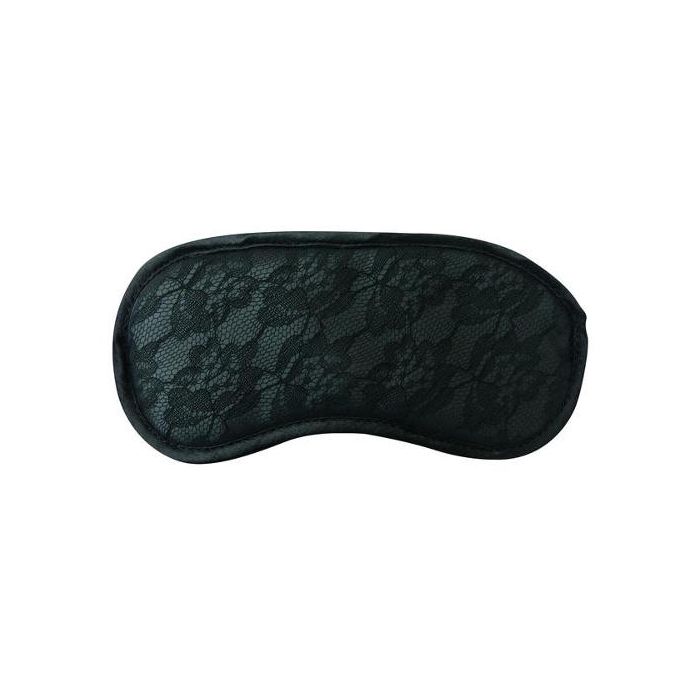 Taste; presents a great opportunity to introduce food and tasty delights into the bedroom! We all know that we get pleasure from things that taste good, so it would only make sense to move this beyond the realm of the dinner table, and give it a more sensual meaning.
Touch; is pretty universal and can range from direct sexual stimulation to the careful teasing of the erogenous zones, and everything in between. When wearing a blindfold, this stimulation will be more intense, and you might find areas that beforehand weren't particularly stimulating may give new erotic thrills as your nerve-endings stand on edge for what comes next.
Smell; much like taste, we derive pleasure from the smells around us. So, when you're blindfolded having a pleasant scent filling the room is important, adding an extra element of sensory stimulation that will result in a more enjoyable experience. You can do this by lighting scented candles around the room, or even using scented massage oils.
Hearing; as your blindfolded partner is unaware of what is happening them around them, this is where you can really build up the anticipation, and tension levels. Letting their imagination run wild while you test out any of the items you intend to use, whether this be the crack of a whip.. or the buzz of a vibrator, your partner will be on an excited edge.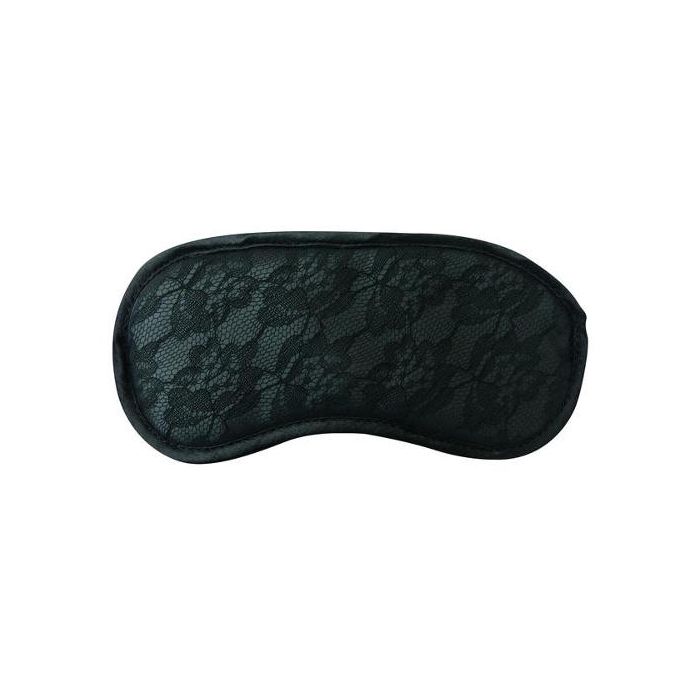 Not only do blindfolds increase your sensitivity to other sensations but they also help calm anxieties you might be having during play to boost your sexual confidence. For a lot of us, we use our expressions to communicate how we feel. Which can at times lead to self-conscious issues about how we look, when we should be enjoying what's going on. Blindfolds and especially masks can take the phrase, "out of sight out of mind", literally. Covering a portion or all of your face, putting you at ease, and meaning you can focus on what's important here, your pleasure.
Buying your blindfold or mask
There is a lot to consider when buying a blindfold or mask, especially if it's your first. As I said earlier, blindfolds and masks can pretty much come in any from, as long as it covers your eyes and blocks your vision. Most will also have a strap or buckle that sits at the back of the head to keep it in place, these can either come as an open size elastic band or adjustable. It is important to take into consideration the material of the mask inside and out, which can come in a variety of materials, the most popular include; satin, cotton, lace, faux fur, and leather. It really comes down to what you find most comfortable for wear. After that you can start to consider the aesthetic appeal of the mask, what designs does it have? Do I like the colour? And so on and so forth.
The most popular design of blind folds and masks is the style that resembles a sleep mask, you can find them in almost any material and colour, and they serve as a great beginners mask, as they're breathable and easy to remove. More experienced players can look at masks that also include gags, harness blindfolds, or hoods that serve as blindfolds covering more of the face.
A couple of customer favourites here at BeDaring are:
>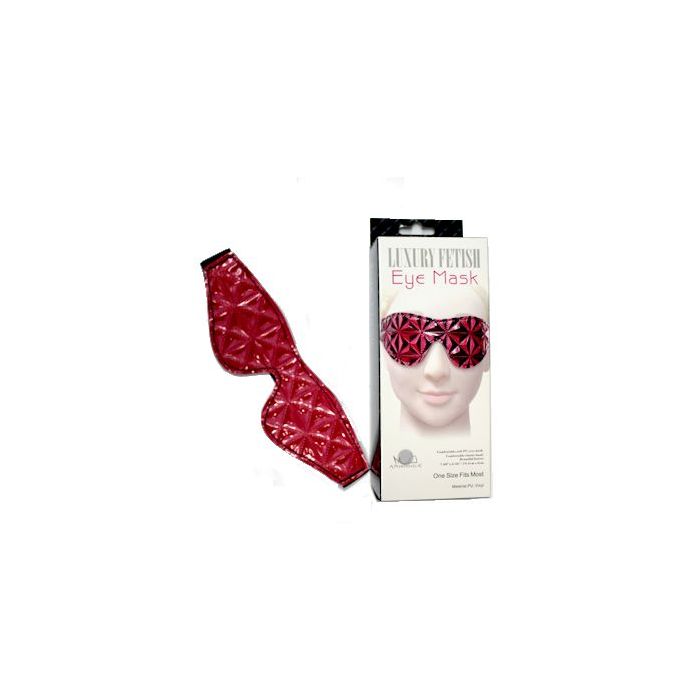 The Next Step
Now that we've got blindfolds down pat, you may find you've developed a passion for bondage items! Cuffs, gags, and ticklers are a great next step into the world of bondage toys. You can also use these along items such as drip candles, paddles and other impact play items, and even electro items – if you're feeling confident.
Important things to remember
There is nothing sexier than your safety. So, to ensure your play is safe, sane, and consensual, always ensure that there is clear communication between you and your partner, and that you are using blindfolds with someone you trust! If you are using one, ensure that you establish a safe word with your partner, so that you can quickly cease any undesirable discomfort.
Want to know more?
Should you have any queries or concerns please do not hesitate to contact our friendly professionals on 1800 666 069
There's no better place to get advice for your first time then BeDaring; we are caring, friendly and professional. And we look forward to seeing you!